Jupiter Farms is an unincorporated community located in Palm Beach County. It has dedicated equestrian and rural areas and is known for its hobby farms, privacy and some exquisite estate.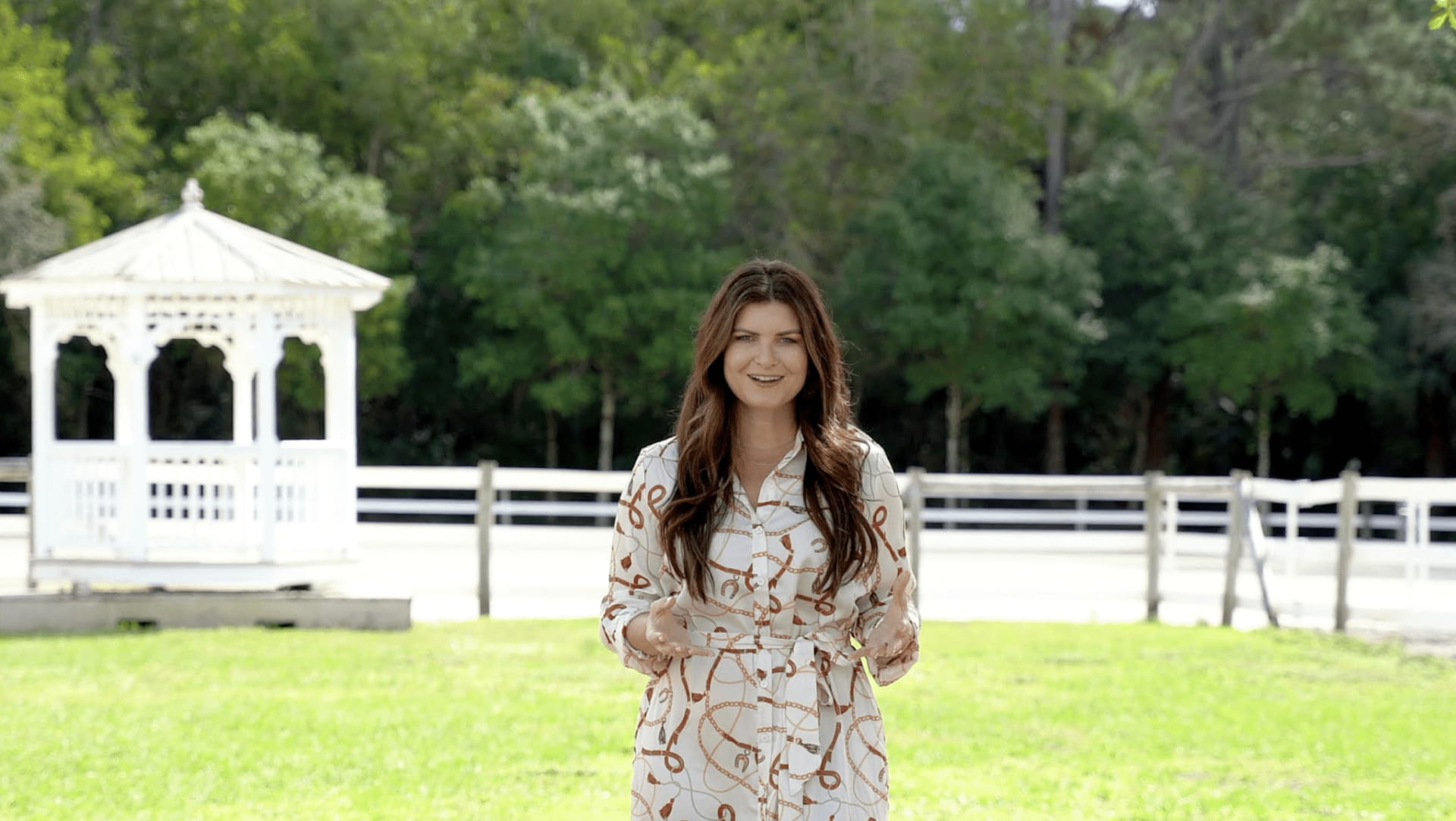 You should consider living here if you want a larger home site, you like rural areas, and enjoy privacy. It's a country feel while still being conveniently located about 10 minutes west of Jupiter. Land sites are situated on home sites between 1.25 acres and up to 20 acres.
This area is very unique since it is only about 15 minutes from the ocean yet has access to both I-95 and the Florida turnpike as well as Western exit corridors.

Though "town" is a quick drive east, Jupiter Farms still has all you would need within its unincorporated limits- restaurants, grocery stores, feed supplies, local boutiques, and so much more. Speaking of restaurants, Jupiter farms has a couple restaurants to choose from. This is one below is on of our favorites. Taylor farmhouse is a farm to table restaurant with nightly live music, family and pet friendly it's a great place to come and meet your neighbors!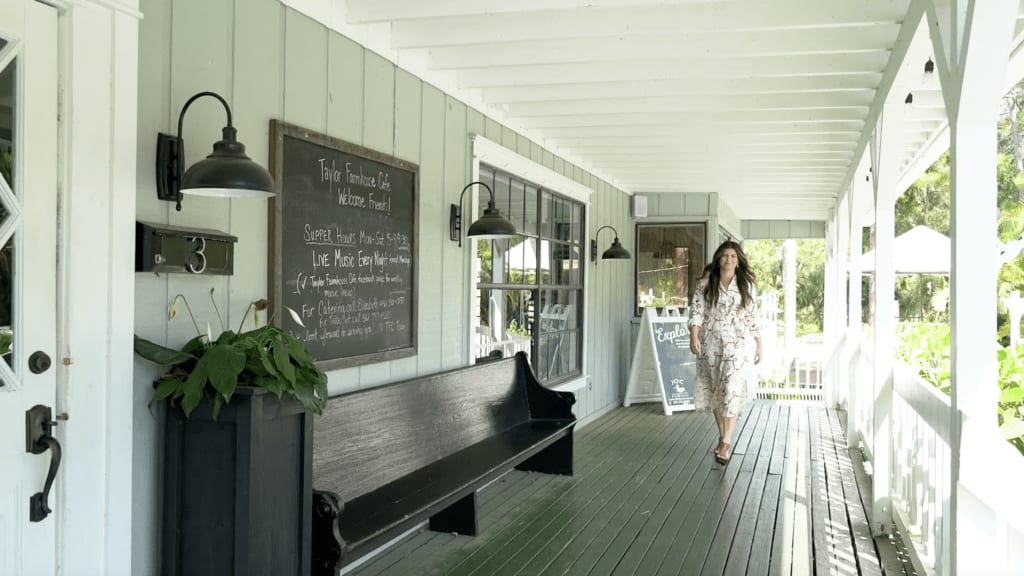 One of the top reasons people choose to live here is because it has plenty of space for any hobby. You'll get a blend of enthusiasts out here- ranging from exotic lizards, champion horses, to lychee farmers. "Farmers" are a group of humble and proud people who work hard and enjoy a slower lifestyle.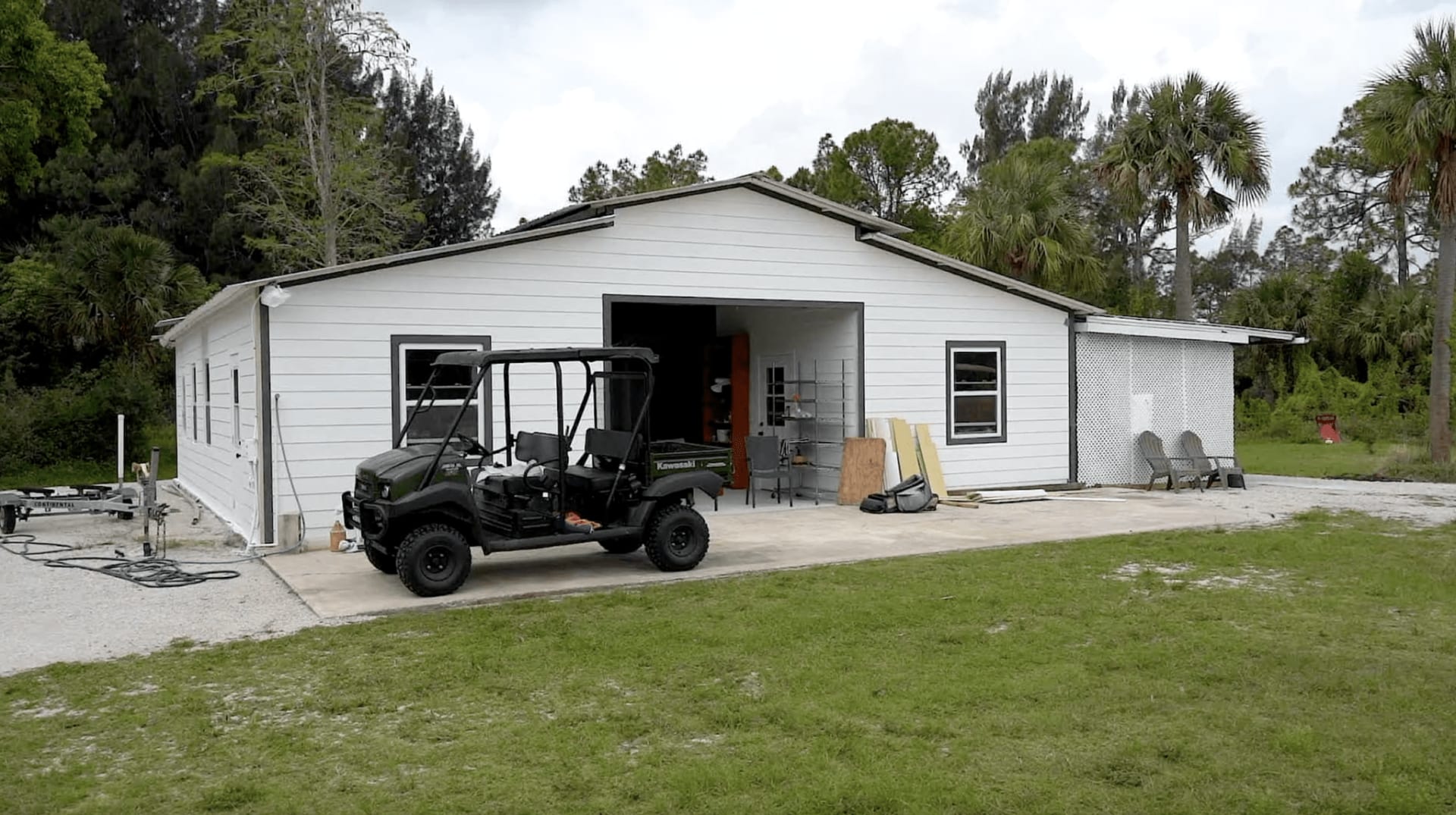 There are smaller communities within Jupiter Farms, such as the popular gated community Ranch Colony. This is one of the two gated communities located within Jupiter farms. Ranch colony is a man-gated community and it has 257 home sites.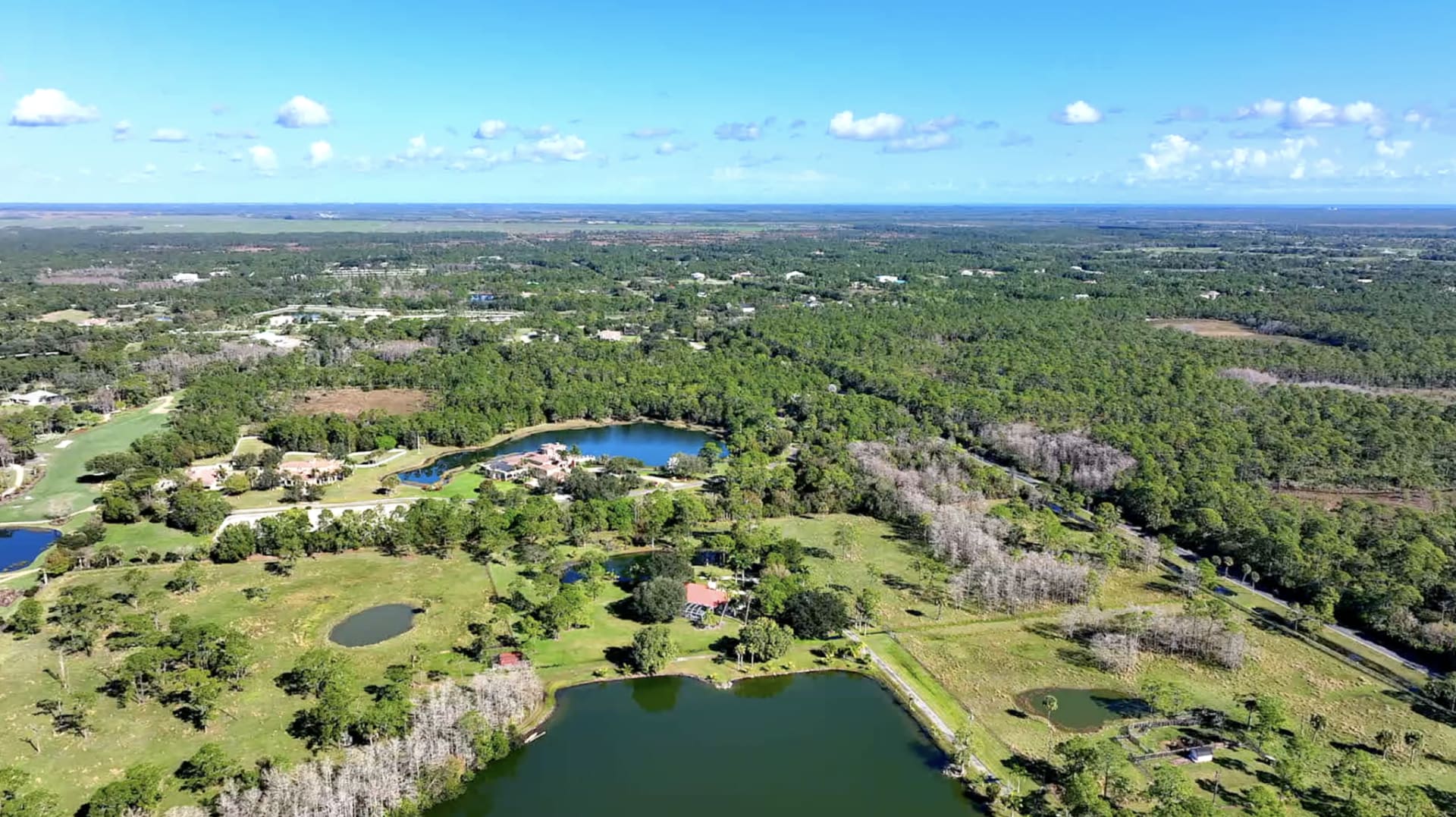 Do you enjoy the open spaces of larger home sites? The rural feel of seeing horses on the streets? Do you like to spot that occasional bit of Florida wildlife, or simply like peace and quiet while hearing the breeze blow through the pines? And with no formal Homeowner's Association or deed restrictions, you will always be free to enjoy family life exactly as you like it! If you're considering selling or buying in the Jupiter farms area, the Wolf team would love to help you.
Watch Our Helicopter Tour Of Jupiter Farms Below!