Welcome to Martin County

Why I Love Martin County

"I love the fact that this community is built around the small fishing village mindset. Though it has grown in population and development over the years, you can still enjoy the small-town charm. You can enjoy the sunrise over the beach in the mornings, and will never tire of seeing the Intracoastal on a drive over their beautiful waterways.We are able to enjoy an outdoor lifestyle just about 365 days a year, there truly is something for everyone here."


Martin County - Statistics And Facts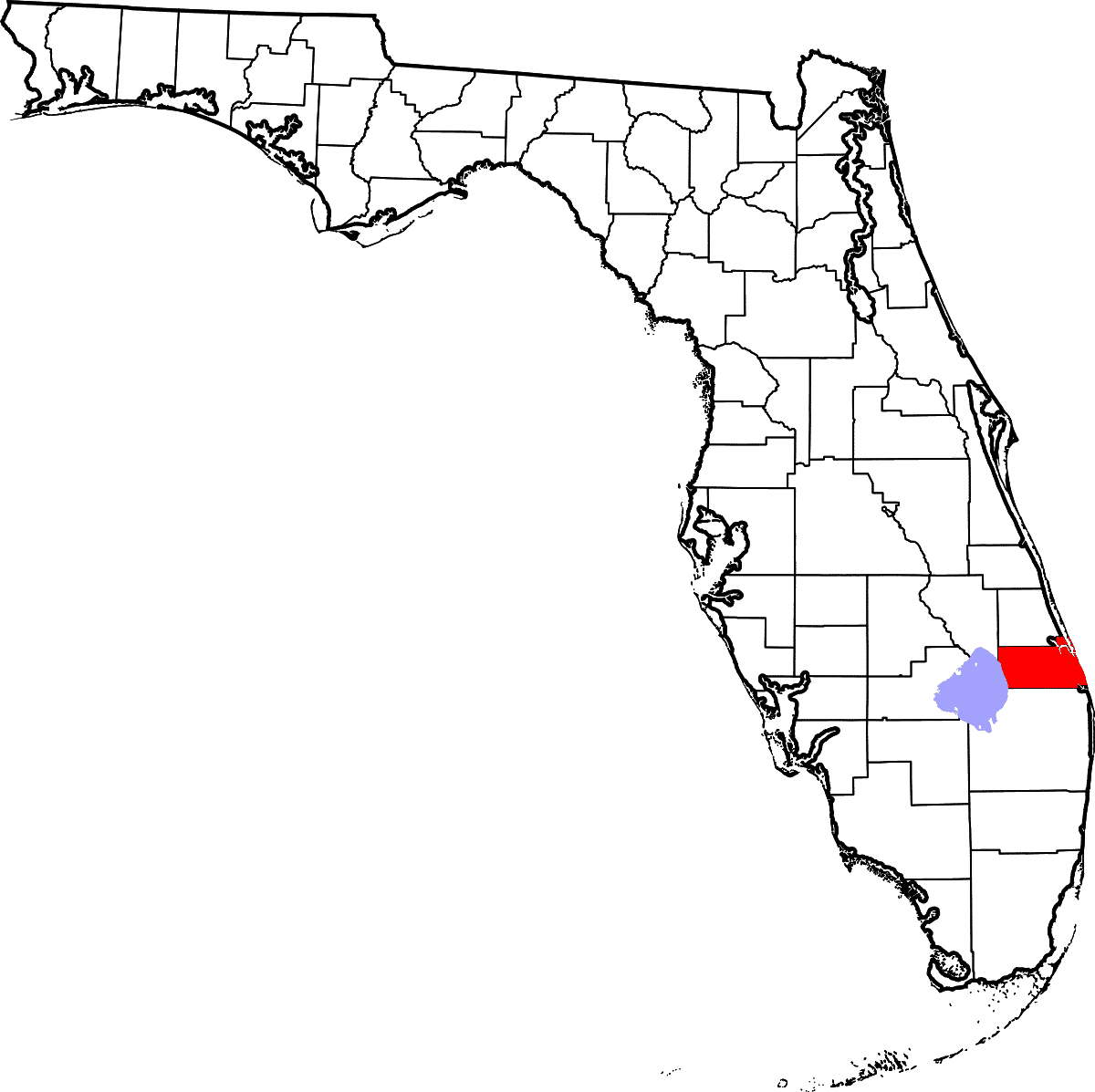 Located in the Treasure Coast region of the state of Florida. Just North of Palm Beach County.

Population of 161,000 (2019 Census).

It is the fifth-largest county in Florida by land area.

Being so close to the Atlantic and The Gulf Stream, Martin County is a prominent area for fishing.

Martin County is home to miles and miles of peaceful beaches, beautiful water, and natural sand dunes.

Martin County has a trade-wind Tropical rainforest climate with most of the year being warm to hot.

Martin County - Things to Do

There is never a dull moment here in Jupiter! These are some of the most popular things to do around town.


World Famous Beaches – Calm, clear waters that are perfect for swimming, stand-up paddleboarding, surfing, and snorkeling.

Fishing Charters – Known as the "Sailfish Capital of the World," Stuart is home to numerous fishing tournaments year-round, held inshore, near shore, and offshore.

Dining – Many of or restaurants offer a Caribbean, or, "Floribbean" flare with amazing views, but Martin County has plenty of local spots offering anything from Italian, Mexican and American.

The legacy of old Florida is alive and well in Martin County, where arts and culture embody the natural beauty of original Florida. Dance, music, theatre, visual arts, and historical preservation are an integral part of the community.

A drive across the Martin Grade is a drive through the natural beauty of Old Florida.

Martin County is home to over 28 world-class golf courses—all within 15 minutes.

Stuart Heritage Museum, here you'll find fascinating photos, documents, and artifacts from the town's earliest days and most colorful characters. Visitors will learn about Trapper Nelson, an early-1900s frontiersman known as "The Wildman of the Loxahatchee," whose ghost, according to many folks here, still makes occasional appearances.

Florida Oceanographic Coastal Center is a 57-acre marine life nature center located on Hutchinson Island in Stuart.

Martin County - Favorite Restaurants


The Twisted Tuna -

Caribbean food & drinks in a casual, island setting. AMAZING views!

Shrimper's Grill $ Raw House

Spritz City Bistro -

Casual upscale dining known for tapas & small plates and craft cocktails.

Harry and the Natives -

Local seafood with a relaxed environment.

Dolphin Bar & Shrimp House

Mulligan's Beach House & Grill

Charlie's Neighborhood Bar & Grill

TideHouse Waterfront -

Stellar drinks with Intracoastal views.




Martin County - Schools

The School District of Martin County provides public education. This area is also home to several private, charter, and religious schools.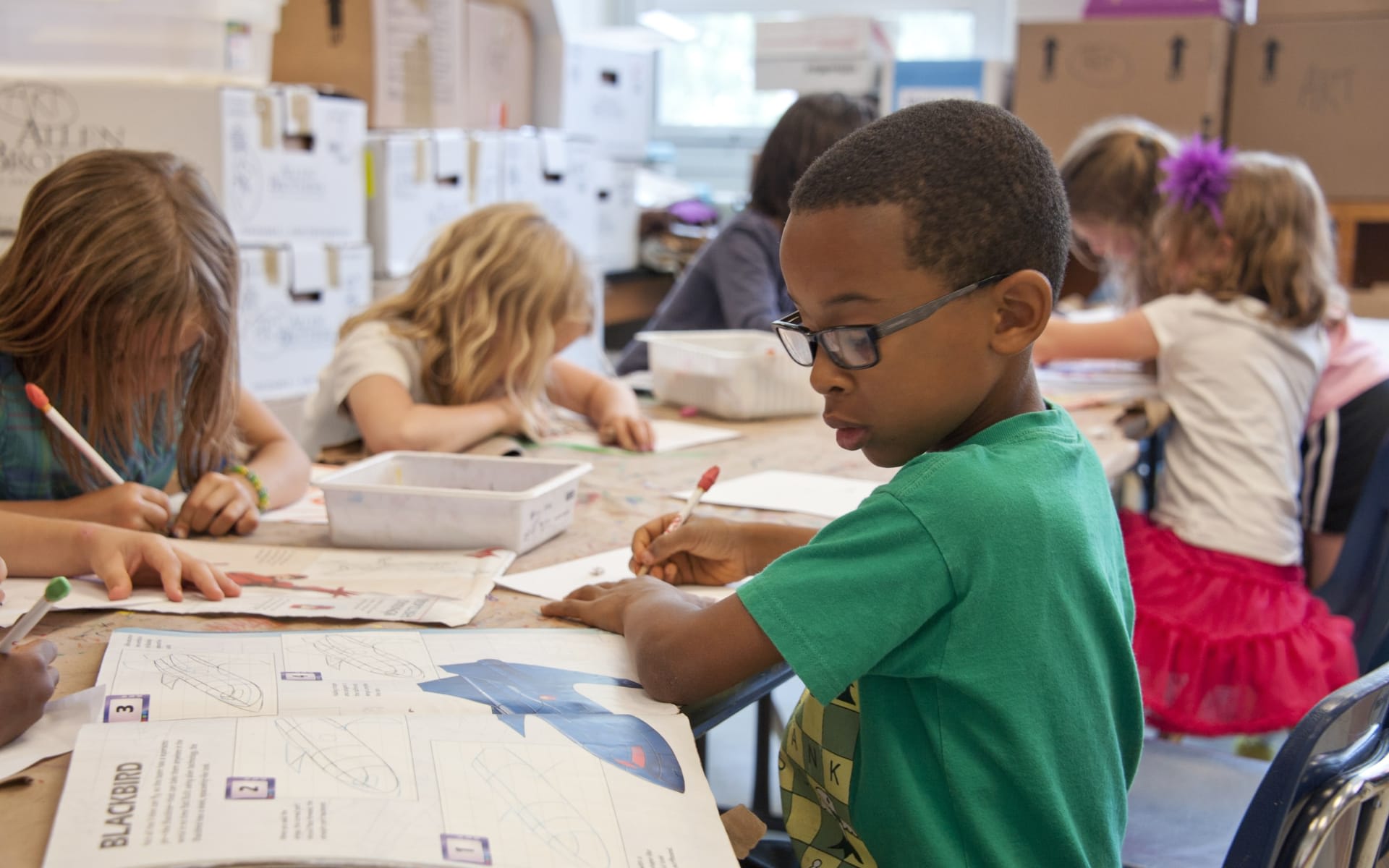 Public Elementary


Pinewood Elementary School

SeaWind Elementary

Public Middle


Public High


Jensen Beach High

Martin County High

South Fork High
Private, Charter, and Religious


Riverbend Academy

Treasure Coast Classical Academy

The Pine School

Clark Advanced Learning Center